BUILD YOUR CUTTING BOARD
Welcome to building your own cutting board. Use the Form below to build your cutting board to your specs. Choose from standard sizes or your own custom sizes. Once the form is submitted, you will be contacted with a price and payment options to get your board into fabrication. Each board is handmade from repurposed, reclaimed materials and finished with food safe Mineral or Tung Oil. Please contact Elijah for any questions, ideas or comments.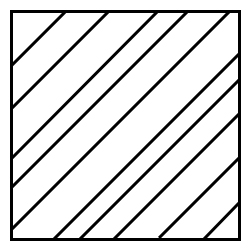 Classic is used by default, if no other element is selected. Selecting an element only means that it will be included in the board, not necessarily make up the entire board. Second Chance Custom still reserves 100% creative freedom for all elements on Build Your Cutting Board Orders.